ASHLEY – Owner & Head Trainer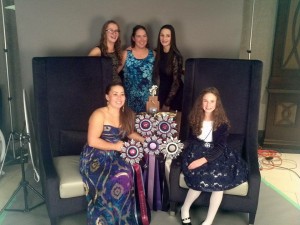 Ashley Newell (Sakaguchi) has had a lifelong passion toward horses; she grew up riding in the local pony club and then moved on to competing at the trillium level in both the hunters and jumpers. After high school she attended Lake Erie College in Ohio for their Equestrian Teacher/Trainer program, where she competed with the Intercollegiate Equestrian Team and rode with acclaimed and Olympic riders such as Chris Kappler. Ashley also completed her Equine Science Certificate through the
University of Guelph, focusing her learning on nutrition, physiology, and genetics. Over the past 20 years Ashley has worked hard to gain both hands-on and knowledge-based experience, which allows her to provide exceptional equine care for all of the horses in her stable, along with aiding students in a positive, yet progressive learning environment. Ashley continues to educate and improve her riding through, lessons and clinics with top riders in the sport and actively competes on the A circuit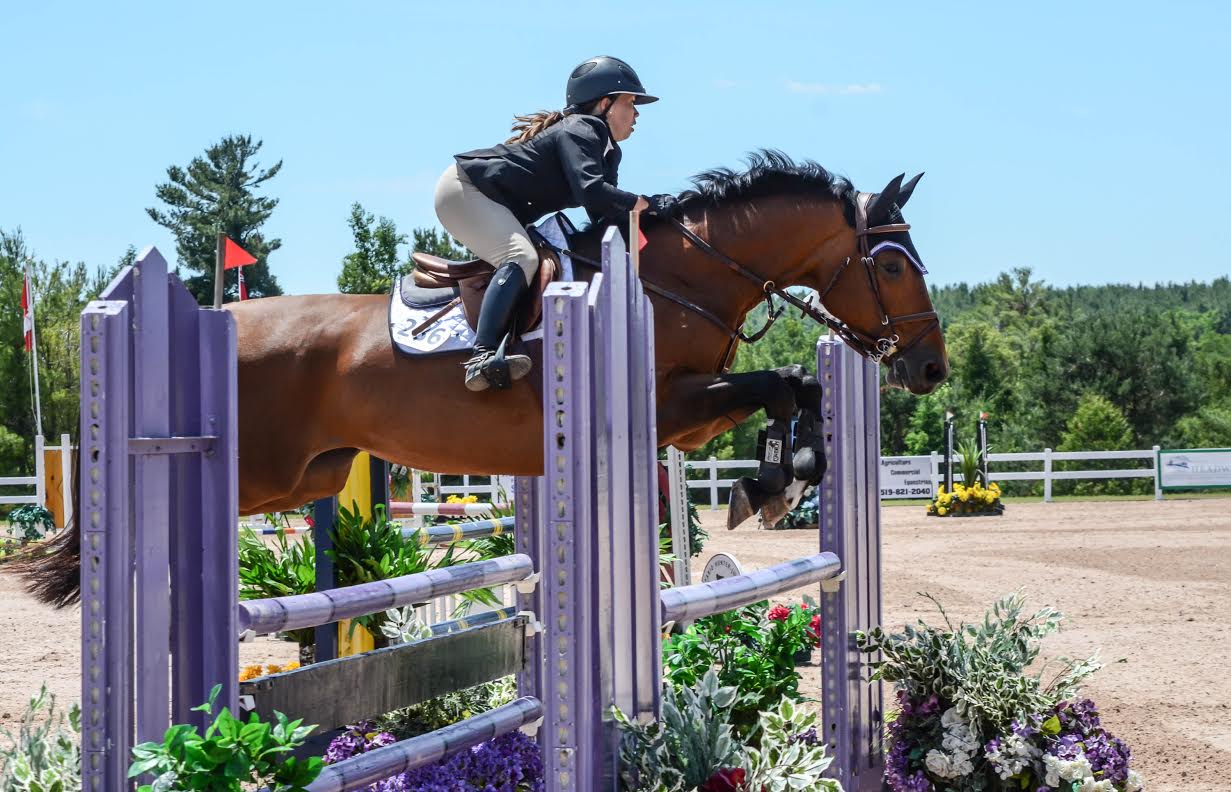 FAMILY and FRIENDS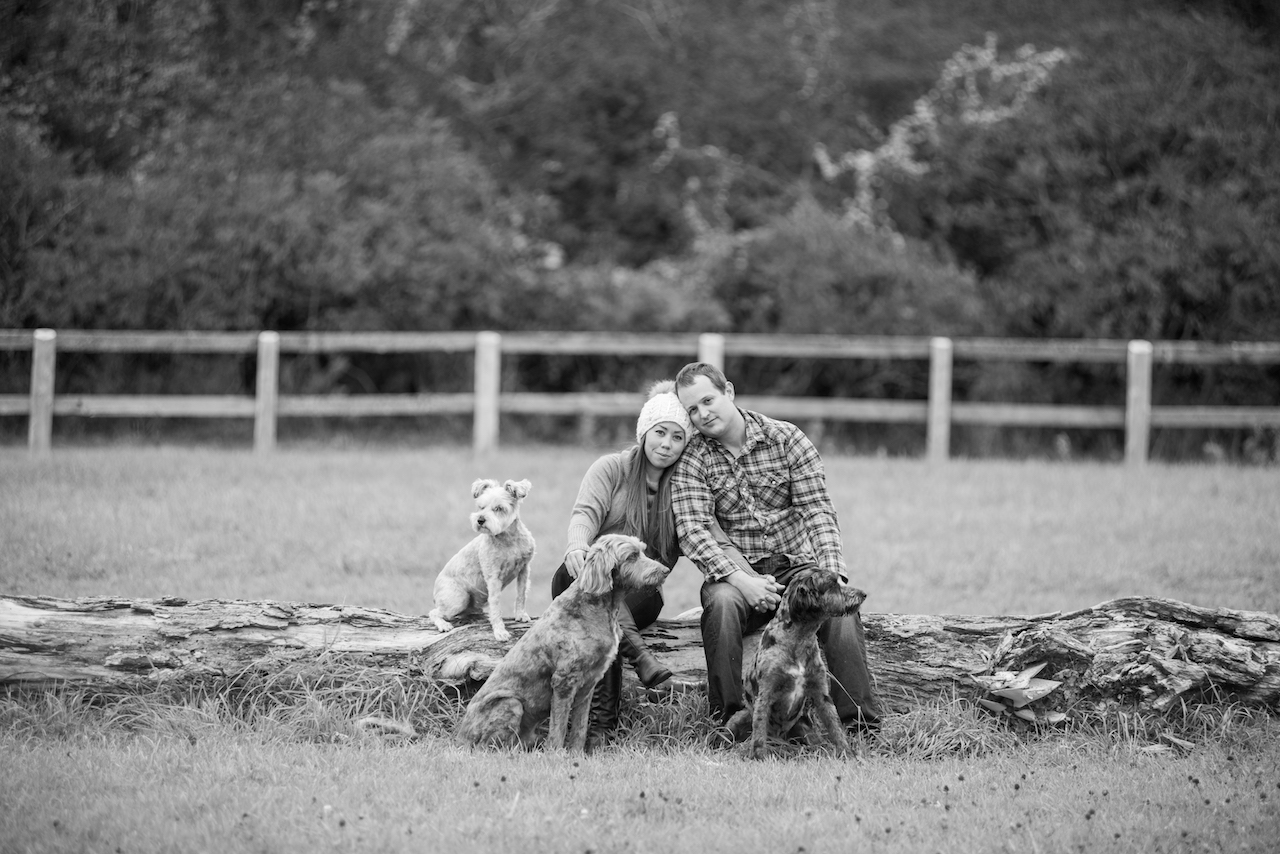 All of the Newell – Hay family play a huge role in the day to day functioning and running of the farm. Andrew Newell can be seen around the farm either driving the tractor, cutting grass, or fixing fencing; he has happily taken on the role of the farm's property manager. Ann Hay has spent numerous years as a loyal horse show Mom; she now enjoys taking care of the gardens and helping out in the stables.
Fred and Auberdine Newell are our loyal friends and companions; they are in charge of greeting our guests at the driveway and ensuring all horses are where they need to be. This brother and sister team loved to be petted and often hang out by the ring watching lessons.
Dawn O' Neill
Dawn is a beloved member of the Lakehosue Family. She has been involved in the equestrian world since the age of 11 with Pony Club all the way till the age of 21 with ties still to this day. She has been a certified coach since 2006 and has ridden every discipline imaginable in the equine sport with her love and devotion to her students knowing no bounds. She brings to Lakehouse her training in equine massage therapy, certification in equine wellness, and biosecurity from Guelph. Her daughter Ashley is 8 and also a delightful fixture around the barn, always smiling and wanting to lend riders a hand. The ever-loyal Rex can always be seen following Dawn in toe as her ever-faithful happy shadow. Owen, now 22 is retired and remains Dawn's equine companion from her pony club days. He can be seen grazing and keeping a watchful eye at the font paddock welcoming you to Lakehouse.